Private School Guide

Oct 05, 2017 10:56AM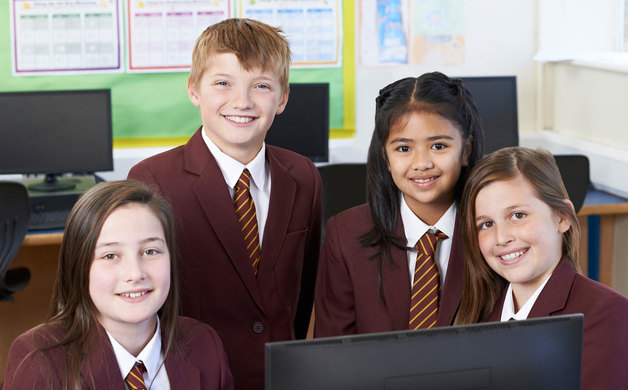 Listing of Private Schools
Providing comprehensive, individualized opportunities for growth. Each child is introduced to the materials as the child becomes ready for the concepts that the material embodies.  Children develop order, concentration, coordination, independence, and self-discipline.

Engaging children in a caring, supportive community. Their multi-age environment, serving children ages 3 through 6 years old, provides a family-like atmosphere. Children develop compassion and confidence.

Respecting each child's developmental abilities and personality. à Montessori children enjoy choosing their own work each day guided by adults who are sensitive to each child's unique personality. Children experience joy in learning.
Private Schools
,
Education
Education